Welcome to the Royal and Rebelpedia Fan Corner! This is a fan wiki for everyone who loves Ever After High. Royal and Rebelpedia is for the facts, but this wiki is for the fun! You can post photos of your dolls, stuff you've made, make OC pages, and more! Have fun!

Browse these fun photo galleries and even add your own photos to them!
---

What does your doll's dorm room look like? Visit our dorm rooms gallery page and check out some other dorm rooms! We can't wait to see what you post.

---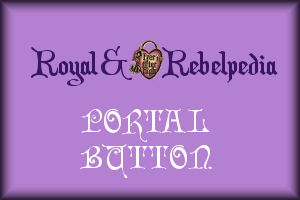 ---

Which fan activity is your favorite?
---

Create blog post
Ello guys! I've been drawing some art for some users, and since I have more time on my hands, I thought, why not make it official? And so here is my …

Read more >

So,  I've noticed that in the previous years there has been seasonal projects.

That made me think, why not do it again?

This wiki needs it! Bring the p…

Read more >
See more >
Ad blocker interference detected!
Wikia is a free-to-use site that makes money from advertising. We have a modified experience for viewers using ad blockers

Wikia is not accessible if you've made further modifications. Remove the custom ad blocker rule(s) and the page will load as expected.